Jacket styles you should be sporting this winter
The intricately yet delicate falling snowflakes herald the start of winters.
Like most of us, you might be thinking about digging up those stash of full sleeve tops and leggings. Before burying yourself in those piles of clothes to fish out layers and layers of clothes.
Hear us out.
Layering is an art, and you need to be smart about it. With the leather jacket styles mentioned below, you sure can set fire to the fashion scene.
But wait, are you worried about the fire?
Snow can quell it (hehehe).
The best ones you should be going for
Well, now that we have discussed what to avoid this winter, let's talk about the jackets that you must get for this winter, shall we?
Bomber leather jackets
Bomber jackets for men have a separate class. They add charisma and the perfect charm.
Now, imagine how fantastic bomber leather jackets would look. It is a cropped body featuring fitted waists and cuffs and a central zip with pockets in the front. It will enhance your figure and give you the curves just in the right places. (wink)
Biker leather jackets
Yes, they were initially made for bikers.
And…
No, they aren't only for bikers.
You can rock these bad boys in the winter just as you like it while giving off that bad boy vibe. You can pull it off with slim jeans and enjoy yourself a youthful and sexy look.
Fur leather jackets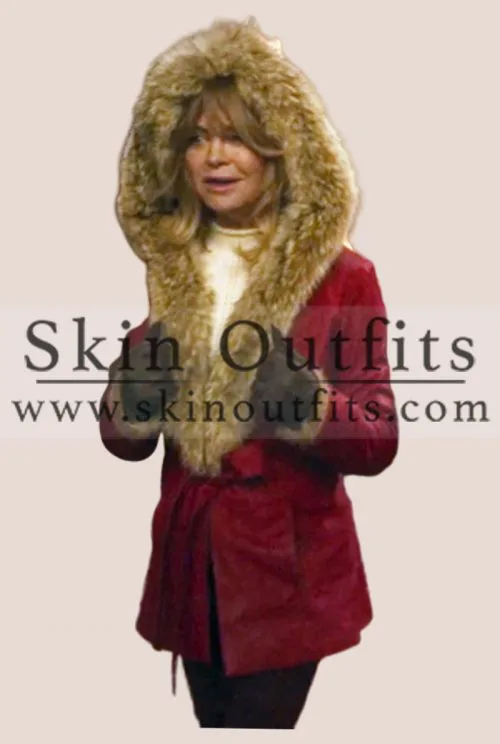 Think about it: fur in the winter. Just thinking about it makes me get goosebumps.
Fur in the winter just makes you feel all comfortable and cozy, doesn't it? Imagine how much they would be when you actually wear them.
Keeping you warm and keeping you stylish – all with the help of some fur and leather.
So, why the wait? Go grab a cute fur leather jacket and show everyone what you are all about.
Leather blazer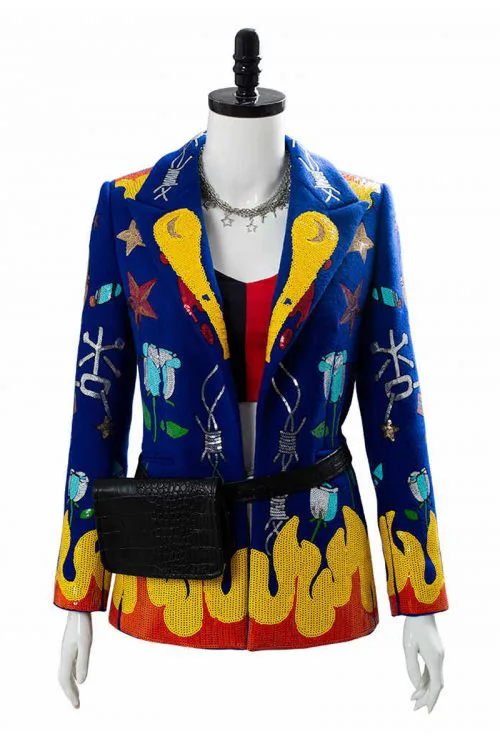 Combine blazer with leather, and you got yourself a leather blazer.
Blazer is the perfect outwear to give you a formal look, and adding leather into it will just make it so much better – I can't emphasize enough.
For men and women both, this leather blazer will do magic for your appearance, and you will look smokin' hot while you get all your work done.
Black, brown, or red – grab any color you want and wear it to work in winter, looking like you own the place.
Things to keep in mind….
Although the excitement of wearing winter clothes, like jackets, is immense, you need to be careful not to pair or wear something that might not look the best.
It can get kind of frustrating and stressful to pair up the right pair of a jacket with the right pair of T-shirts and pants.
But you need not worry – I got all the types of leather jacket styles that you must avoid in order to be safe from the embarrassment you might face otherwise.
Don't wear wrinkled clothes.
Whatever you do, do not wear any outfit without pressing it. Trust me, you need to do this, or else you will end up looking not so cool and might not show off a good impression.
Whether it is a jacket, a T-shirt, or your jeans or pants that you are wearing, make sure you press it.
Yeah, sometimes wrinkly clothes look good, but not with a jacket. So make sure you iron it and then rock it.
Don't wear a shirt darker than the jacket.
Try to combine shirts and jackets of colors that actually go along with each other. Don't go with a shirt that has a darker tone than your jacket. Especially if you have a plain jacket, go with a plain light color shirt, and you'll look great.
Experiment with new colors
Yes, going all black, maybe your backup outfit, or even your most liked outfit. Indeed, you can never go wrong with black, but what's wrong with trying out different colors?
Absolutely nothing.
Victoria Moto Women Burgundy Jacket
Instead of going all black this winter, try exploring new colors and combinations that would look gorgeous. Why not go for winter-y colors?
The oozing warmth and the different colors will also help in cheering up your mood.
Like blue, emerald green, red with grey and black, tender mint and white, and so on.
When you have unlimited colors to explore, why restrict yourself to black only?
Here is one other fiery option you can opt for this winter.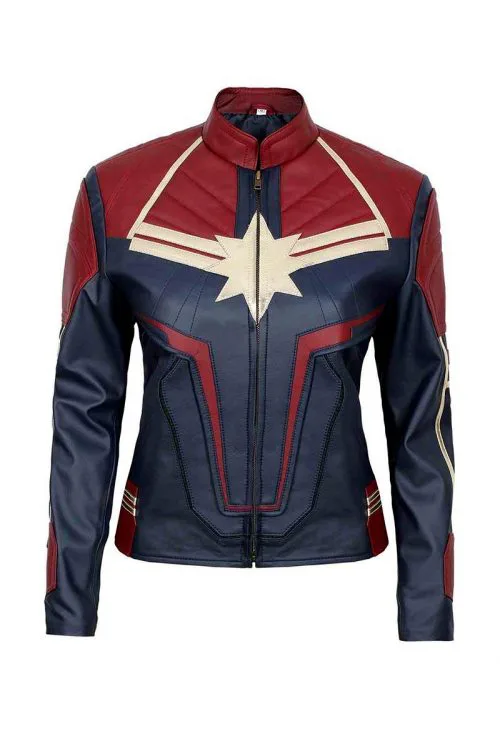 Captain Marvel 2019 Costume Jacket
Oversized jackets are the new cool
Tom Hardy Dunkirk Farrier Shearling Bomber Leather Jacket
I'm pretty sure all of you have seen at least one person in your life wearing an oversized jacket. Now ask yourself and answer completely honestly, does it not look amazing? Is it not one of the best things you can keep in your wardrobe?
Going for an oversized jacket will not only make you look super cute and stylish, but you will also get the comfort and warmth you need in the freezing weather. That's right, a bonus!
Fitted jackets may look nice, but try exploring with oversized jackets; you won't regret it. This probably can be the most preferred amongst the leather jacket styles; you can make your go-to style!
Shoes-showcase personality
Many times people neglect the importance of shoes in their outfit. If you are one of them, hear this: THEY ARE IMPORTANT.
Your shoes can really make your outfit. If you wear an eye-catching outfit, but your shoes don't fit, it will be a bit off for your outfit.
Even with jackets, it is crucial to wear cute shoes. I would suggest going for some cute boots to add up to the already cute jacket style.
Socks, socks, socks
Speaking of shoes, socks also matters when you are wearing boots with your jacket. Go for socks that will go along with your overall outfit, not just any socks you see lying around. And if possible, go for a plain one rather than the one that has designs on it.
Try avoiding neckwear
Neckwear, generally, is a beautiful way of enhancing your look. But with jackets, it's a no-no. Control your urge to wear neckwear, and try going without any. Trust me, and it will look just as good.
If you decide to go for one, you might end up looking a little extra. Do you want that? If you are okay with it, then you do you.
But honestly, your jackets will be enough to give your outfit the enhancement.
Final thoughts
Now that winter is approaching, and you know what to do and what not to do, you have nothing to be afraid of. Armed with all the leather jackets styles, your excitement probably hit the all-time high right now, didn't it?
You are ready to go and pull off those cute outfit looks with jackets in winter while you enjoy the cozy and comfortable freezing weather.
So, what are you waiting for? Go and grab some jackets and cute shirts that you can pull off in winter, and you are good to go.
I would recommend checking out this website for some awesome leather jackets with amazing quality.