"Hello, dear reader! Welcome to Skinoutfits' Fashion and Lifestyles Blogs page, your ultimate hub for all things stylish living. Join us as we embark on a journey through various captivating categories:
👗 Embrace Women's Fashion: Discover the latest trends, savvy tips, and essential pieces that empower your everyday ensemble.
🕺 Navigate Men's Fashion: From sleek suits to relaxed streetwear, find insights, tricks, and inspiration for any event.
💫 Unveil WWE Jackets: Step into the realm of iconic WWE jackets – explore their origins, style cues, and their fusion of fashion and fanfare.
🌟 Spotlight on Celebrity Fashion: Enjoy a front-row view of your treasured stars' style choices. From lavish galas to casual outings, we decode their ensembles.
Whether you seek elegance, charisma, iconic jackets, or a hint of star-studded allure, Skinoutfits' Fashion and Lifestyles Blogs is your ideal destination. Let's venture forth together and amplify the allure and vibrancy of life!"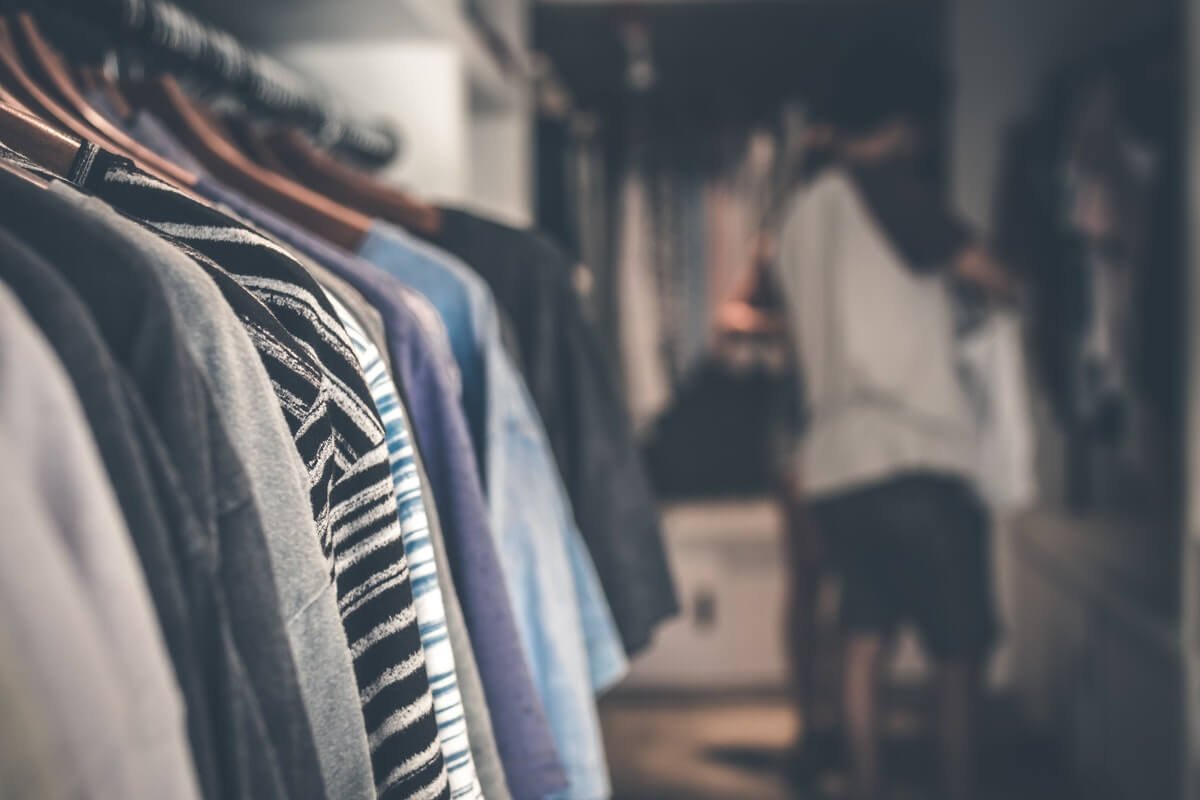 Oh, you've got a hot date night? Can't wait to make your partner drool?
Wearing casual outfits with style can be a challenge, particularly for those who are
Your clothes speak volumes about your personality. A great wardrobe and great style do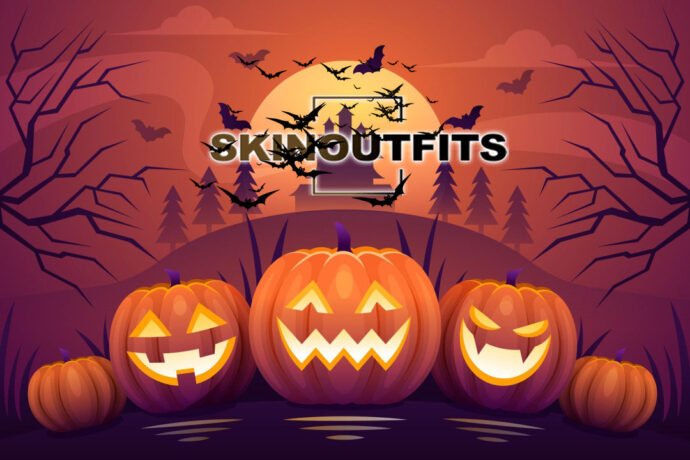 Introduction: Welcome to the spookiest season of the year! Halloween is just around the